Michigan Hypnotherapy - Free 20-Minute Strategy Session
---
Click Here to Schedule Your Free Strategy Session Today!
---
Schedule Your Strategy Session Above at Our Novi and West Bloomfield Hypnotherapy Clinic Today
We have Evening and Sunday Appointments Available
At our Michigan Hypnotherapy Clinic, we offer a free hypnosis phone consultation with the director, Josh Singer, C.H. to answer any remaining questions or concerns that you might have about hypnosis and hypnotherapy.
We understand that many people might not know what the next step is to help them with their issue.
Our mission statement at the Michigan Hypnosis Clinic is serve you with the highest levels of educating you how hypnosis works, fully explaining everything about it, and answering any questions or concerns you may have.
Please feel free to call our center with any remaining issues or questions you may have on how hypnosis works.
For your FREE, no-obligation telephone consultation with Josh Singer, C.H., complete the application above in the scheduling tool at the top of this page.
Listen to Some of Our Successful Smoking Clients*:
*Disclaimer: individual results may vary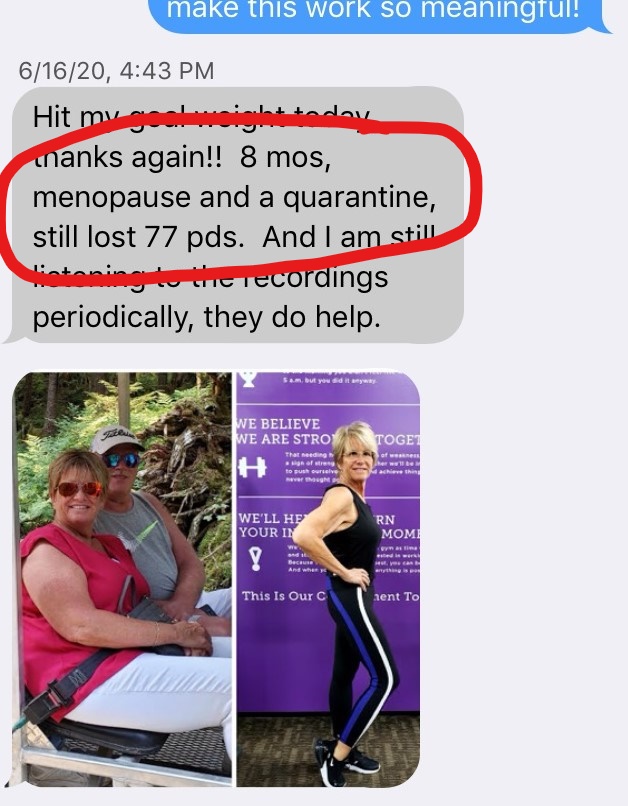 Listen to Some of Our Many Successful Weight Management Clients*:
*Disclaimer: individual results may vary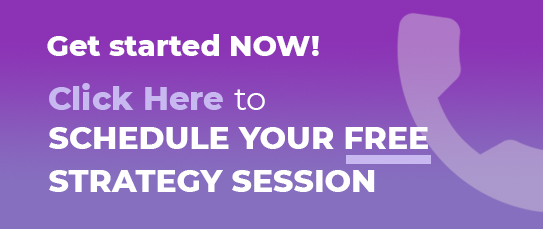 Michigan Hypnosis Clinic

37899 West 12 Mile Road
Suite 130
Farmington Hills, MI 48331

725 S. Adams Road
Suite 185
Birmingham, MI 48009

5600 W. Maple Road
Suite A-110
West Bloomfield, MI 48009
* Important Disclaimer: While hypnotherapy is a powerful tool to accomplish change, it is not a "magic wand." It DOES take some conscious commitment and effort on the client's part. While we have an excellent track record and 12+ years of amazing results for our clients, every person's results may vary. Hypnosis is a partnership, and your results will depend in part on YOUR level of participation and effort. We can't "make you" do anything. But if you are ready to make powerful changes in your life, this is a powerful tool to help you in your journey. Contact us today to learn more.
Call Us Today at

(248) 957-1636

for a Free, Confidential Phone Consultation